Is LDtk free?
Yes! LDtk is "pay-what-you-want, including free", even for commercial projects 🙂
Everything created using it is your complete property and you are free to use them as you wish. If you want to financially support my work, you have various ways to do so: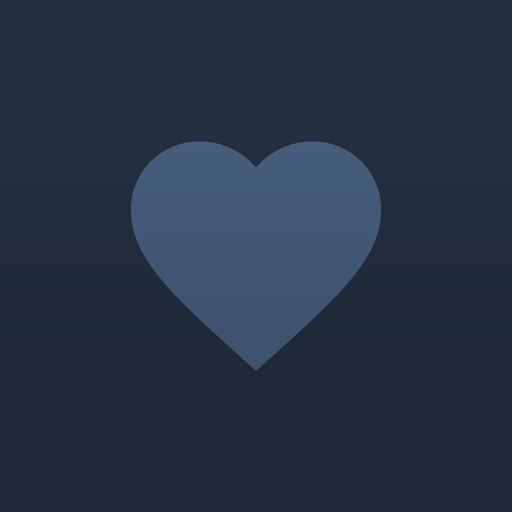 About me
My name is Sebastien Benard, aka "deepnight" (website).
I've been making games professionally since 2001 (for about 19yrs as of today) and I worked on various titles, including the recent successful roguelite, Dead Cells.
I left the company I created with old friends years ago, Motion Twin, to explore new paths as a solo indie dev, and founded Deepnight Games.