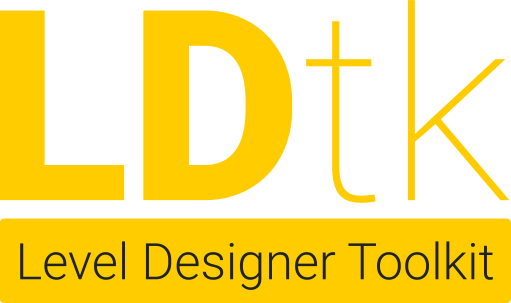 A modern 2D level editor from the creator of Dead Cells,
with a strong focus on user-friendliness.
What is LDtk?
LDtk is a professional 2D map editor that :
has a super user-friendly interface,
offers all the important core features,
is free.
I created this tool from my 20+ years experience creating various games (including Dead Cells and game jams).
Is it free?
Yes!
To be exact, LDtk is "pay-what-you-want, including free", even for commercial projects.
Everything you create using LDtk is yours.
By the way, LDtk is also open-source, so you could even grab the code and adapt it to your needs.
Supported platforms and languages